Biography
Sunil Chettri-Biography, Career, Height and net worth
Sunil Chettri is an Indian Football Player who performs in the national team. He plays for the Bengaluru Football Club and India national team during nationwide matches. Following Hindu religion, he has succeeded in gaining many awards for the team, nation and himself.
Chettri was born to KB Chettri and Sushila on August 3, 1984, in place Secunderabad of India. Sunil has affairs with Sonam and has no children till now. His height is 5'7″ and weighs 62 kg.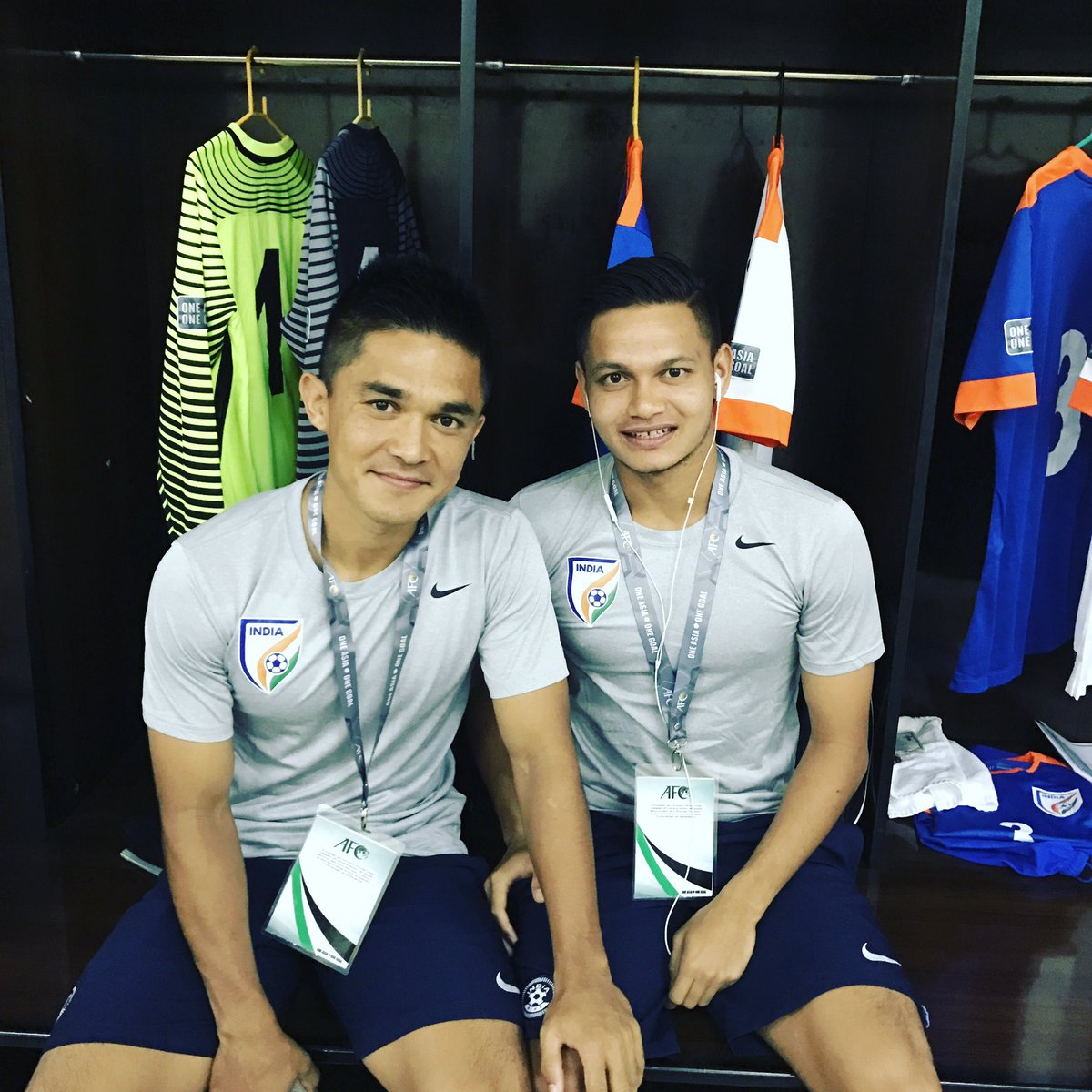 Sunil Chettri's Career and Awards
Chettri debuted his career in sports as a player in Mohun Bagan in 2002 for the first time with his current mentor Subroto Bhattacharya. Before his debut and after completing his schooling he used to play for his hometown New Delhi Team, City Club. He stayed in Mohun Bagan for almost 4 years till 2005 and signed a new contract with JCT. JCT became second in the second season with 11 goals of his. Also, the third position in third I-Leauge with seven goals of his.
Sunil had more interest in international teams rather than national teams. In 2008 he signed alongside with the East-Bengal and scored his first international goal in 28 minutes of the game. This lead them the match with a score of 3 – 1. In 2009 he signed with Dempo, a 2 years contract, but could leave for the trails. Again the following year, news of him signing a 3-year contract with Queens Park Rangers which got denied by British Govt. He played the national match for India for the 2011 AFC Asian Cup.
Skillful Sunil has been successful in his football career by achieving lots of awards, trophies for his club, nation and himself. He helped India win titles by scoring 3 goals in Nehru Cup from India. He was 2014, 2007, 2011, 2013 AIFF Player of the Year and more other awards including cash. This gave him the captainship of India National Football Team also. He broke the record of IM Vijayan, who had award thrice.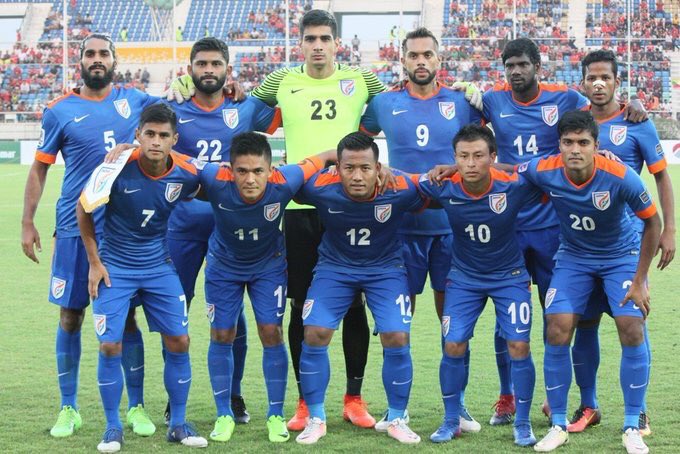 Sunil Chettri's net worth
Talented Sunil, an Indian professional football player, has estimated net worth of above a million $. He earns such high with playing actively in different matches and also earns almost $11000 per match.
Sunil Chettri has passion on cars and luxury items, hence he owns cars from different International Luxury Car Manufacturers and also has properties spread all over India and Nepal.
Others